팝업레이어 알림
Future of virtual assets
Innovation of blockchain
Connection with the real economy
THEIA is a company that provides practical rewards to franchisees through payment
by establishing a token ecosystem connected to the real economy.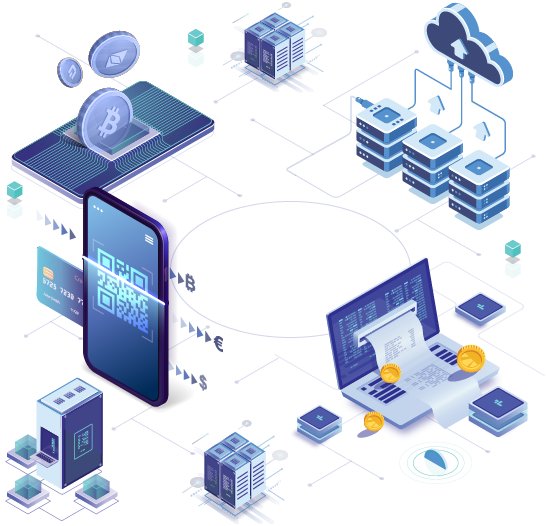 THEIAwill lead the payment market for small businesses through the force of mobile.
THEIA's basic payment process allows users to make payments faster more conveniently and safely than M/S payment methods at retail merchants (VUSDMLWJA, DMATLRWJA EMD) using their existing transportation (RF) prepaid and postpaid credit cards.
Securing Affiliated Stores
THEIA has already secured many franchisees and through continuous offline expansion, THEIA will enhance the usability and convenience of consumers and abroad through practical linkage with the real economy.
Payment System
THEIA is providing a service emphasizing the convenience of payment and increased convenience of affiliated stores by establishing a Korean style non-contact (touch-type) payment service using the transportation (RF) method that is already used by domestic users.
Reward Payment
In order to change the market where offline small business owners cannot use payment terminals, if they sign up for THEIA's app, they can use their mobile like a POS, and they provide rewards of THEIA tokens to affiliates when they sign up for the app.
Blockchain Record
The record of payment is recorded and stored safely in the Swept blockchain network that carries out the global cross-border project and these network services can support global merchants and even support payments.
THEIA TOKEN's rewards provide a virtuous cycle system for both franchisees and consumers.
Franchisees affiliated with THEIA provide THEIA tokens to provide franchise benefits and THEIA creates an ecosystem that relieves franchisees from the burden of PG fees as a public service with a 0% payment fee.

When small business merchants who were previously unable to pay by card, receive NFC payment support through THEIA's mobile POS, consumers will be able to pay with existing cards without cash or account transfer, which will increase the convenience of payment.
Press Releases & Anouncements
Blockchain Security System

SWEPT is a blockchain project that safely and transparently records and stores legal currency and virtual asset payment records on the blockchain.
Through SWEPT's hybrid SDK module, it serves as a payment gateway that connects numerous domestic/overseas pay companies and merchants.

METADIUM is a company that designs and develops the core blockchain network of the SWEPT project. As a representative example, we developed a blockchain network that dramatically increases TPS processing speed,
The SWEPT blockchain network will provide a system for recording, storing, managing, and transmitting THEIA's payments.

METADIUM has the concept of 'self-sovereign identity' and the principles of self-sovereign control, transparency, consent, minimization, and protection
It is a blockchain company implemented with technology and provides a mainnet environment for THEIA's project.
Scroll down